Join the KidsBooks Readers Club!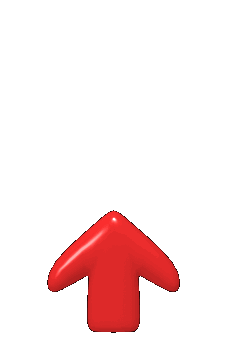 Join the KidsBooks READERS CLUB!
ONE eBOOK EVERY WEEK!
You get 4 eBooks a month for only $3 per month!

YES - that's 4 eBooks for only $3!

You can quit ANYtime and keep the eBooks (yippee!)

Total of 15 ebooks over 4 months.
Stay on for 5 months and get the BONUS: The awesome new MISSION COMMANDER Patch!
JOIN NOW - OBLITERATE THE LEADERSHIP GAP!
This is a membership that charges you $3 once a month.
***IMPORTANT***
***You get 1 eBook each week by EMAIL - so make sure to sign up with the Email where you want to RECEIVE the books.***
You can cancel your membership at ANY time, and you will keep the eBooks that you have already received! GUARANTEED!
You will receive the first eBook IMMEDIATELY upon your purchase of this membership.
Then each week you will receive an email with the new eBook. Just click on the link in the email with your mobil device - Enjoy!
You can also download the eBooks from the link in the email and read the eBook on any device you want.
There are NO RESTRICTIONS to your usage of each eBook! Only the industry standard Copyright applies: you are not allowed to reproduce or sell the eBooks in any way.
Now hit that button - WELCOME TO THE CLUB!!!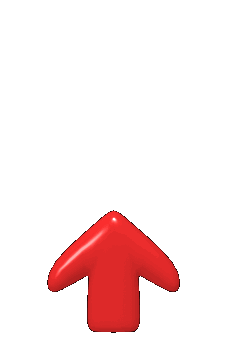 Membership Schedule:
Want the Special Forces eBooks first? Go here>
After the last month you can elect to cancel your membership or stay on as a SPONSOR and get each new book as I make them!
Your membership will not be cancelled automatically--You must cancel it--but don't worry! You will get plenty of reminders!